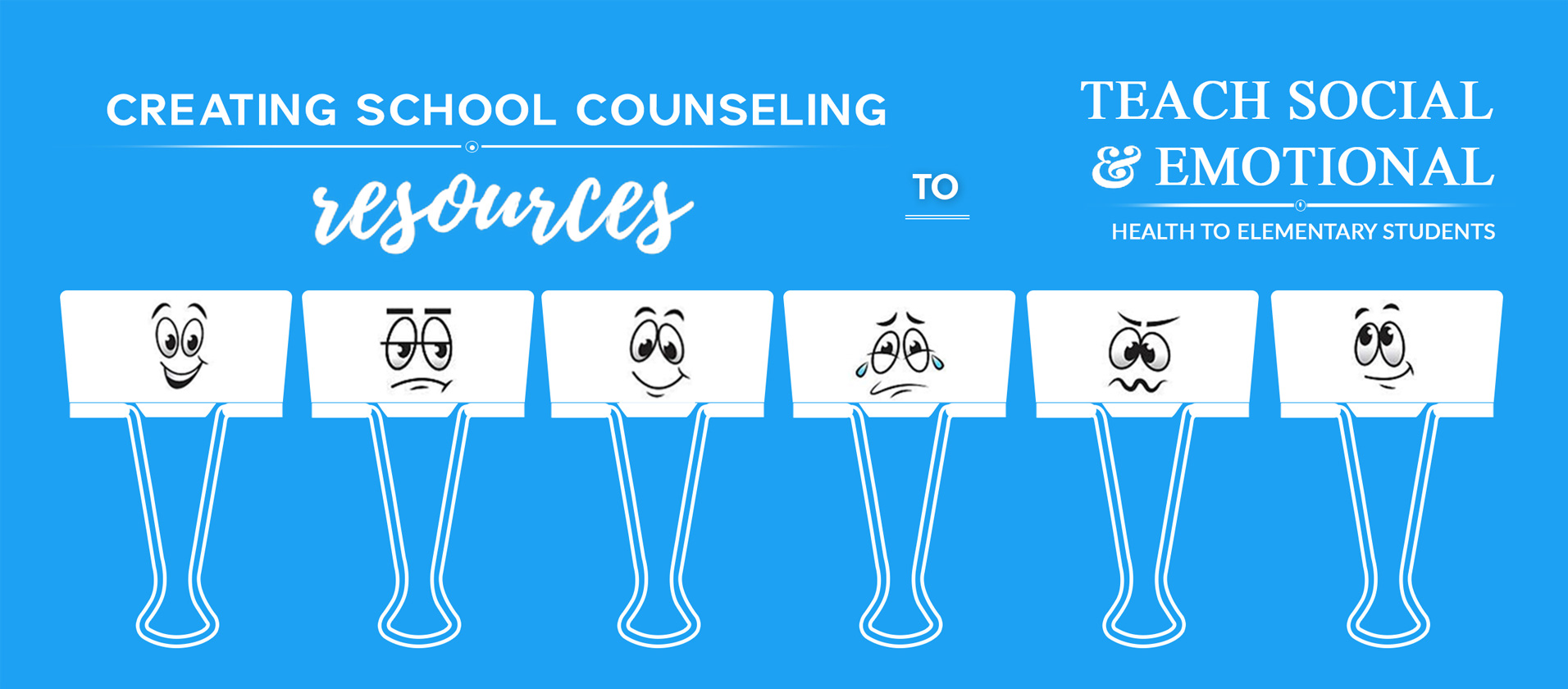 SCHOOL COUNSELOR
Noun | / sk-ul /.c-oun-se-llor/
School leaders that provide support systems for all students, help students achieve academic success, career and social /emotional development, so students can become productive,well-regulated future adults.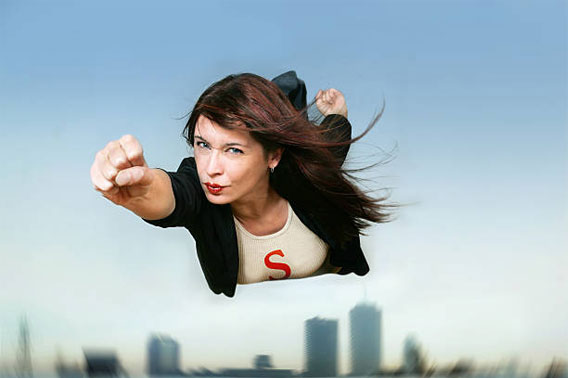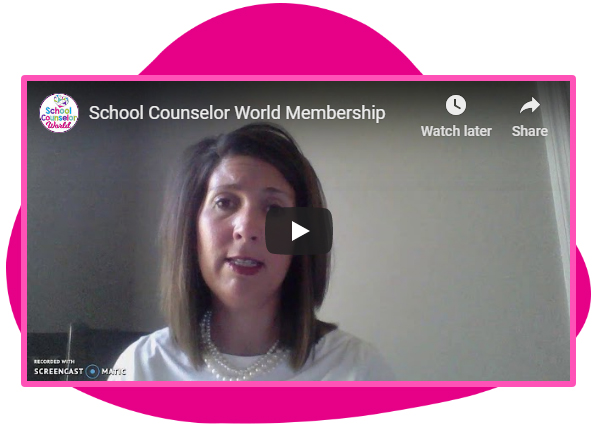 SCHOOL COUNSELING MADE-EASY!
Download hundreds of classroom guidance lesson plans (both PDF versions as well as digital lessons) that can be used for large group classes or individual counseling sessions. Access Social and Emotional Learning (SEL) topics, holiday, and seasonal activities. Easily schedule your counseling sessions and classroom guidance lessons with our planning management system. Schedule your planned sessions each day then access your calendar to export your lesson—it's that easy!
WE HELP CHILDREN WITH: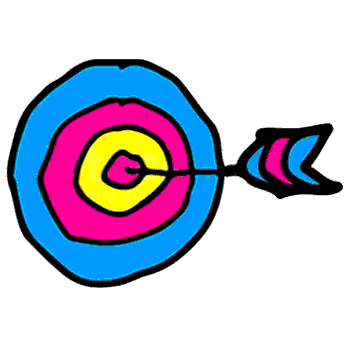 The ability to understand and manage your own emotions, as well as the emotions of those around you.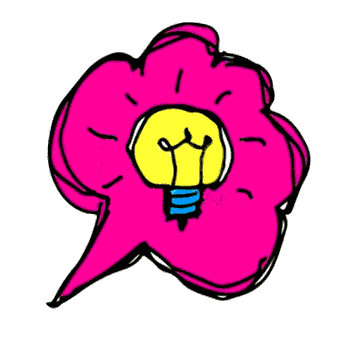 Healthy relationships depend on children understanding how to appropriately interact with others and being socially aware of their environment.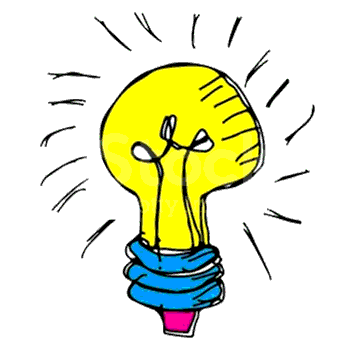 Children need tools to help them identify, analyze, and solve problems to establish healthy relationships.
Social and Emotional Learning (SEL) Digital Lessons
JOIN OUR MAILING LIST!
Yes! I'd like to receive lesson activities, counseling games, useful forms, and great counseling ideas!